Not sure how it happened or what to do?
Resolvr will take care of you!
FREE assessment and no upfront fees
Address your debts with 1 affordable repayment
Stop accruing fees and interest charges
Stop phone calls from your creditors
Know all your options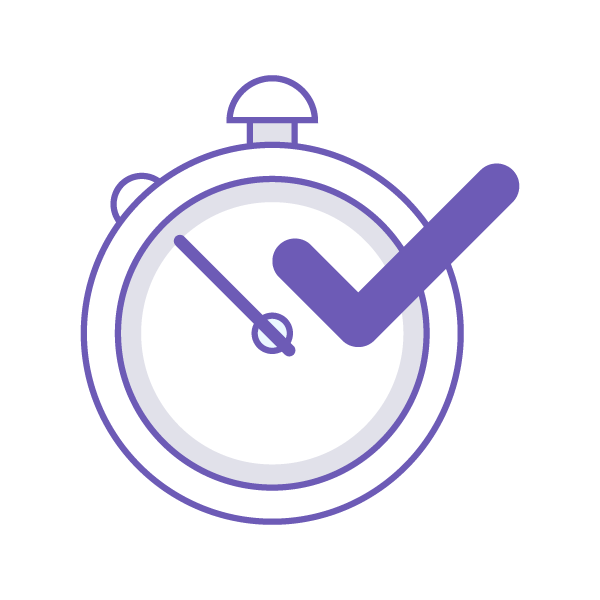 Quick & Easy
We will assess your financial goals, assets, income, debts and expenses. Once we have a good overview of your financial position, we will design a budget for you and talk you through your options – all of this is FREE of charge.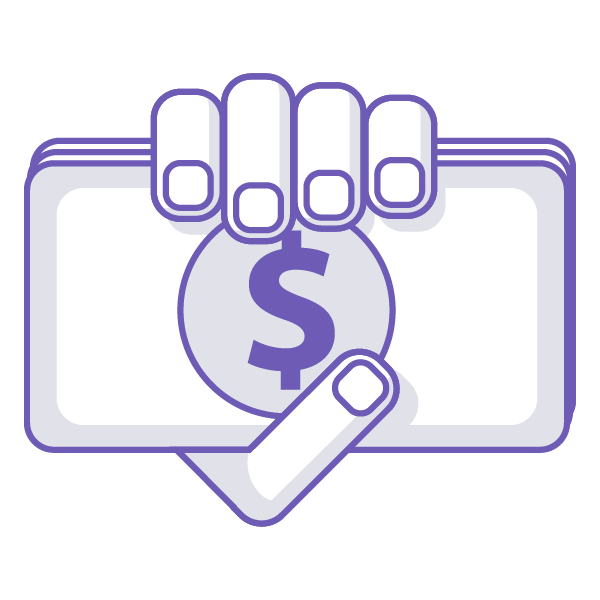 No Upfront Fees
We're honest about your options and want to make sure that you get a good overview of what they are. There is no upfront fee for any of our service, consultation or information we provide to you. Some other providers are not as transparent about your options or their costs and may charge an expensive upfront fee before taking action, which may place you further in debt.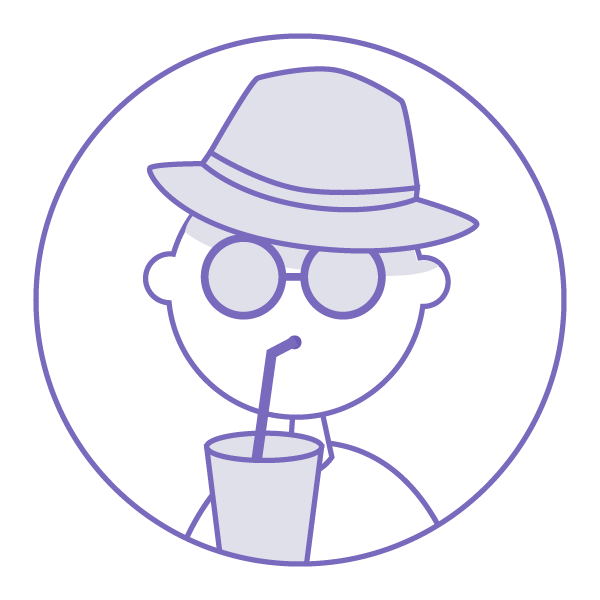 Stress-free Repayments
Repay your debts with one single periodic repayment that you can afford. Remove the stress of juggling multiple repayments to your creditors or speaking to them on the phone. Let Resolvr take care of it.